Stok makanan di tokomu sering tidak habis terjual?
Masih bingung mengelola stok makanan yang berlebih agar cepat habis?
Punya produk buah dan sayur yang penampilannya "tidak sempurna"?
Aplikasi

Surplus Partner

jadi solusinya!
Jual Stok Berlebih dengan Cepat
Kelola menu aktif stok berlebih
dalam 1 aplikasi
Atur alarm pengingat untuk segera menghabiskan stok pada hari itu
Waktu Penjualan yang Fleksibel
Jual stok berlebih tokomu
pada waktu yang diperlukan
Keuntungan Menjadi Rekan Surplus
Mendapatkan keuntungan
dari stok makanan berlebih
Mengurangi biaya kebersihan lingkungan
Menjangkau pelanggan baru
Bagi hasil yang sangat rendah
Dikenal sebagai bisnis
yang peduli lingkungan
Dipromosikan
di sosial media Surplus
Daftar jadi Rekanan Surplus
Proses pendaftaran GRATIS dan MUDAH. Setiap data yang kamu kumpulkan akan
terjamin keamanannya dan tidak akan disebar luaskan kepada pihak di luar Surplus
Registrasi
---
1. Sebelum mulai mendaftar, persiapkan dokumen-dokumen untuk mempermudah dan mempercepat registrasi : - KTP/SIM - NPWP - Nomor Rekening & Nama Pemilik Rekening Bank 2. Buka halaman bit.ly/RegistrasiSurplusPartner 3. Isi setiap kolom pada formulir dengan baik dan benar 4. Setelah diisi dengan lengkap, langsung aja klik "kirim" ya. Tim Surplus dalam waktu 2x24 jam akan segera menghubungimu
---
Validasi
---
1. Silahkan menunggu proses validasi oleh Tim Surplus. Data yang masuk akan diperiksa paling lambat selama 2 hari kerja 2. Setelah proses validasi, akan ada 2 kemungkinan hasil akhir : (a) Jika datamu sudah disetujui, tim Surplus akan segera menghubungi untuk konfirmasi akun dan tahapan selanjutnya (b) Jika datamu tidak disetujui, tim Surplus akan segera menginfokan melalui email yang dimasukkan pada formulir registrasi. Pastika kamu membaca dengan seksama email Tersebut.
---
Aktivasi
---
1. Setelah dihubungi oleh tim Surplus, kamu harus install aplikasi Surplus pada perangkat Android untuk mulai berjualan 2. Unduh aplikasi Surplus pada Google Playstore 3. Selamat! Kamu sudah menjadi Rekan Surplus dan siap menjual makanan berlebih!
---
---
Rekanan

Surplus

yang sudah mendukung
Zero Food Waste
Sekarang saatnya usahamu bergabung bersama mereka!
Pertanyaan Seputar

Surplus Partner
Age groups
When can a child join to the 7-10 age group? (My child is 6,5 years old)
---
To register for the 7-10 age group, your child must be 7 years old on September 1st, the year of subscription or graduate of first grade/cycle 2.1.

As this age group uses Scratch for the programming workshops, it is necessary that your child can read and write in the language of the workshop.
---
When can a child join the 11-13 group? (My child is 10,5 years old)
---
The difference between groups 7-10 and 11-13 is in the pace in which the kids progress.
If you are unsure please feel free to contact us.
---
Can I register my child who is under 4 years old?
---
For under 4 years old kids we prefer to hold a short evaluation to avoid frustration.
Feel free to contact us to schedule one.
---
---
Payment
When and how do I pay for the workshops?
---
Payment for weekly workshops should be made via bank transfer after online registration.
---
Can I have a trial session before commiting to the workshops series?
---
Yes. However in order to reserve your spot for the entire series and for insurance reasons you need to pay the full amount for the introduction series. If for whatever reason you do not wish to continue after the first workshop, we will refund you the amount minus the cost of singular workshop.
---
---
Tech-Gadgets we recommend
What kind of tablets and laptops do you recommend to bring to the workshops?
---
Click here to see the recommended gadgets.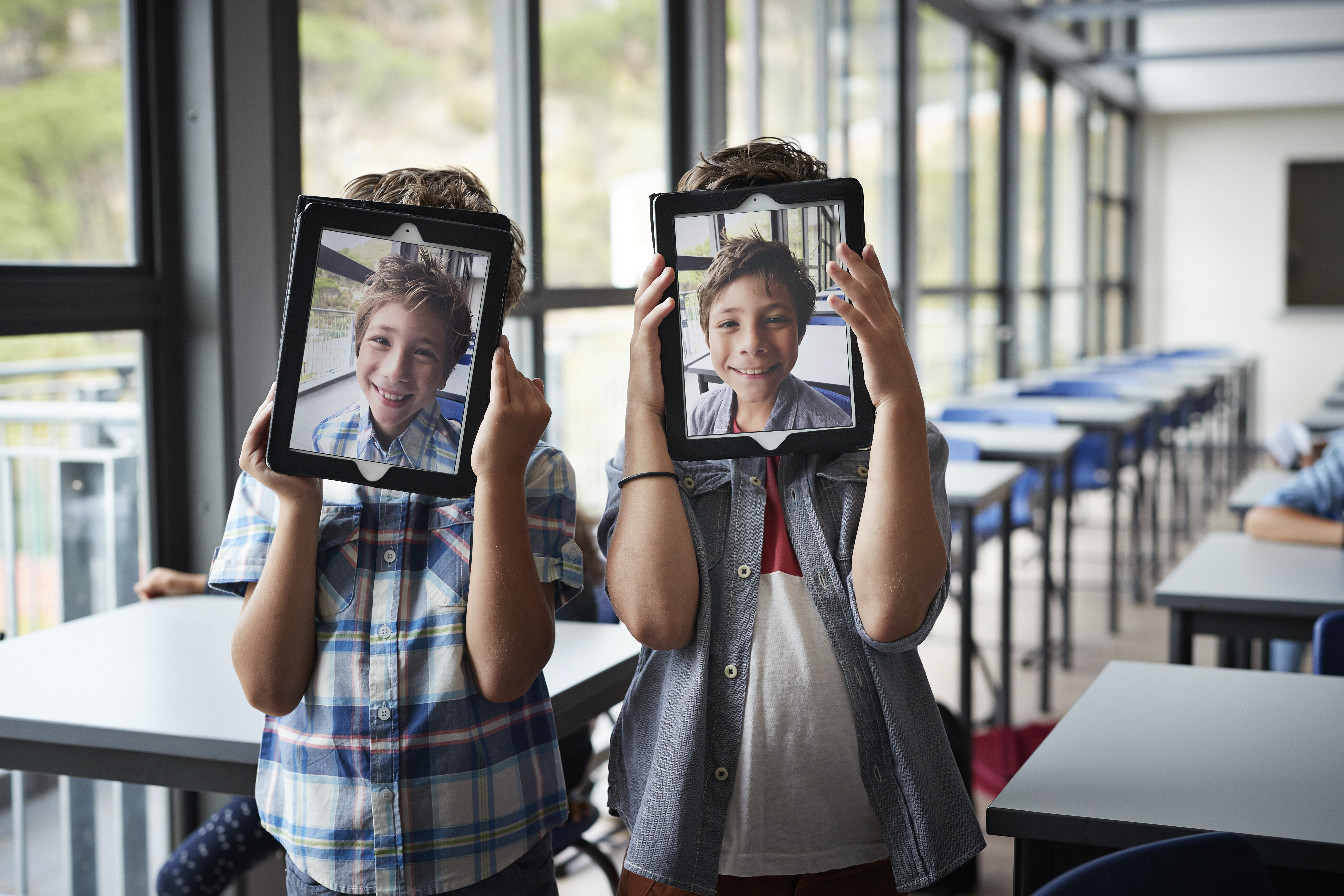 ---
What kind of coding robots do you recommend to buy for home use?
---
Click here to see our recommended robots.

---
---
Who can register?
What kind of knowladge the introduction workshop series requires?
---
Our introduction workshop series does not require any special knowadge. The aim of the workshop series is to introduce the logic of coding in a fun way with hands on activities.

Communication in the language of the workshop (Group) is the only reqirement for all kids.

7+ age groups are using their reading and writting skills on the coding workshops.

If the child is not yet illitarate in the given languages (English, French or Luxembourgish) we are happy to have them in our 4-6 age group.
---
Does my child need prior coding experience to register on your courses?
---
No.
Every child registered to our courses will start with the Introduction workshop series.
Where we teach them the logic behind coding starting with off screen activites (games, robots) and than slowly transitioning to kids coding programs.
---
My Child has an experience with coding from other programs. Can I register them to the advanced workshops directly?
---
We prefer that the kids will go through the same process of learning the basics with our curriculum. In any case, we could evaluate to level of your child and decide - Feel free to contact us.
---
---
Cancellation policy
I registered my child, but I want to change to a later date. What is the procedure?
---
No extra charge if cancellation is done more than 14 days before. Less that 14 days- 20% of the registration cost will be charged.
Feel free to contact us to discuss special cases.
---
---